There is something to be said for the power, convenience and connection of a tribe
Welcome to your Tribe. 😘
This blog is just getting started and it's currently a mashup of a lot of things like Health & Wellness, Family Focus and Lifestyle.
Why do you need Momalot?
Let's face it, like you need one more thing in your life, right?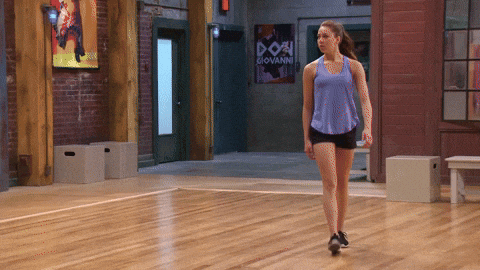 It's just so busy, everyone is so busy.
Kids & school. Not to mention their bazillion activities. If you're a mompreneur like me or if you are working outside the home, then you have to take time for that too. Not to mention, in-laws and baby showers and moving houses and book club and who has time? Right?
I mean, what are you going to do?…
That is exactly where I was at… so I decided to start this blog
Oh hey! I'm Jamie Lee, founder at Momalot.
Honestly, I always knew I would have my own business someday. But I did not always know that I would be a mom. In fact for a long time I believed it to be true that I couldn't have children. So you can imagine my surprise when unexpectedly my husband and I became pregnant one week after launching my first business.🤷‍♀️ Nothing like diving right in!
You can learn more about those adventures in business over at the Success with Jamie Lee website or over at LinkedIn when you connect with me there (hint hint).
It's been an incredible (and downright crazy) seven years of full-time entrepreneurship and momming.
I've learned a lot so far! I think I also may have gained some gray hairs along the way too.
I love sharing what I've learned and I also love hearing what other moms are learning, doing, or having fun with in their motherhood. One day it occurred to me that I should put these thoughts, musing, learnings, conversations, etc into a blog for all moms to enjoy.
This blog is a mashup of a lot of different topics right now such as Health & Wellness, Family Focus and Lifestyle. Check it all out and be sure to leave your comments!
My only ask of you is that this remains a judge-free zone. We are all doing the best we can with what we have as moms and mompreneurs. I'm positive we are all doing what we feel is best for our children. So while I invite you to comment on the blog, message me with your ideas and get active in our community,.. I do ask that we keep this community one of love and growth.
I'm so grateful you're here. I look forward to getting to know you.
Reach out any time!
XO,